About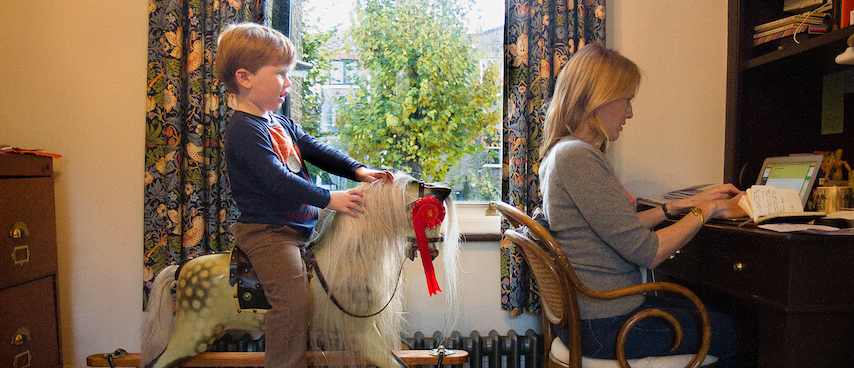 I'm a London-based journalist, writing lifestyle features and interviews for magazines and newspapers. I'm a contributing editor for Town and Country magazine and a longtime contributor for Country Life.
I write about anything that interests me, from the relationship between mothers and daughters for Harper's Bazaar to whether CBD-laced drinks can boost mood for Spectator Life. You can also read articles on my website from Grazia, the Mail on Sunday and the Daily Telegraph.
Previously, I worked as a hunting correspondent and news editor for Horse & Hound magazine and a radio reporter and producer for BBC News, filing for From Our Own Correspondent, the Today programme and PM on Radio 4 and reading the news on BBC6 Music.
---
Writing
Interviews, opinion, food writing, travel, style, social trends, books, music and property.
---
---